Scheduled Maintenance
The Exam Administration tool will be down from 5:00pm Central Time on Saturday, December 9, 2023 until 3:00am Central Time on Sunday, December 10, 2023 for scheduled maintenance. We apologize for this inconvenience and thank you for your patience.
REGISTRATION
How to Register with Pearson VUE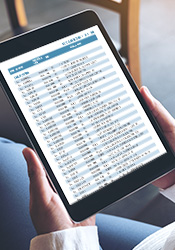 Program Codes
Candidates can use this document to find their program code when registering for the exam. The program code must be provided at the time of registration.
Download Program Codes
Candidates should receive an email confirmation acknowledging the REx-PN registration within two days of submitting a registration, correspondence from Pearson VUE is only via email.
Registration Time Limit
REx-PN registrations stay open 365 days waiting for candidate eligibility from the BCCNM/CNO. Once candidates are made eligible, candidates must test within the validity dates on their Authorization to Test (ATT) email.
If candidates are not made eligible or are denied eligibility by BCCNM/CNO within the 365-day time period, candidates will forfeit their REx-PN registration and exam fee. If this occurs, candidates will need to reregister and pay another exam fee after the current registration expires.
Candidates may not have two REx-PN registrations open at the same time. If you reregister before your current registration expires, your second registration will be processed and denied, and the fee collected will be non-refundable.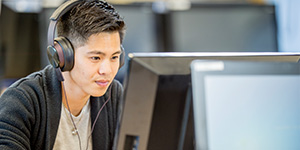 Testing Accommodations
If testing with accommodations, be sure to request them with the BCCNM/CNO prior to registration.
Comfort Aid List (do not require pre-approval)
Accommodation Details