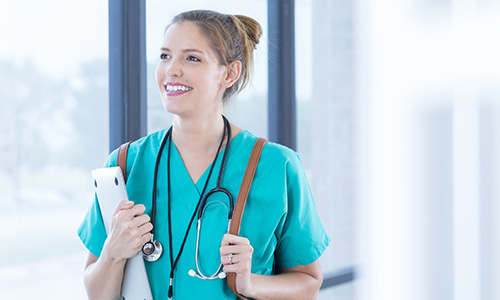 REx-PN: Regulatory Exam – Practical Nurse
The REx-PN is a new Canadian Practical Nurse exam developed for the British Columbia College of Nurses and Midwives (BCCNM) and the College of Nurses of Ontario (CNO).
BCCNM and CNO have partnered with NCSBN to develop the REx-PN. NCSBN is dedicated to developing psychometrically sound and legally defensible nurse licensure and certification examinations consistent with current practice.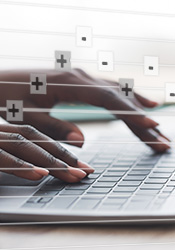 CAT Scoring
The REx-PN uses computerized adaptive testing (CAT) to administer the exam. CAT is a method that uses computer technology and measurement to increase the efficiency and accuracy of the exam process.
See How CAT Works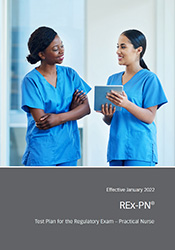 Test Plan
The test plan for the REx-PN contains in-depth information about exam content, exam administration and includes item writing exercises. It is updated every five years.
Get the Test Plan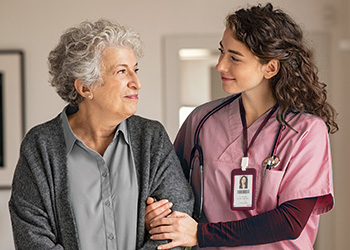 Passing Standard
The passing standard for the REx-PN is the cut point at which the minimum ability is determined to make sure newly licensed practical nurses are competent to practice at the entry level. They are routinely evaluated to ensure they reflect current entry level nursing practice.
More about the passing standard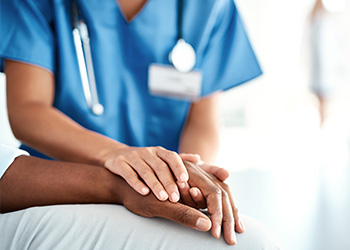 REx-PN Practice Analysis
The periodic performance of practice analysis (i.e., job analysis) studies assists BCCNM and CNO in evaluating the validity of the test plan that guides content distribution of the licensure examination for Licensed Practical/Registered Practical Nurses (LPN/RPNs). Because the Canadian health care industry is rapidly changing, practice analysis studies will be conducted by BCCNM and CNO on a five-year cycle. This practice analysis was conducted with the assistance of NCSBN.
Download Practice Analysis
Canadian French Translation
To achieve consistency in the REx-PN item test adaptation from English to Canadian French, NCSBN has developed an REx-PN Translation Lexicon.