Scheduled Maintenance
The Exam Administration tool will be down from 5:00pm Central Time on Saturday, December 9, 2023 until 3:00am Central Time on Sunday, December 10, 2023 for scheduled maintenance. We apologize for this inconvenience and thank you for your patience.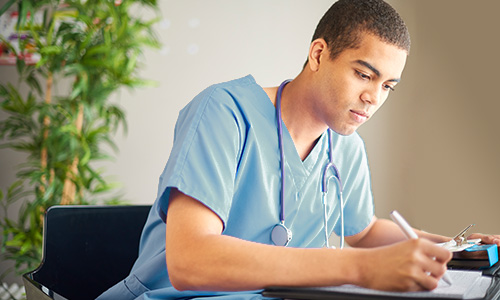 Ready to Take the REx-PN?
Registering for the REx-PN is a multistep process involving the British Columbia College of Nurses and Midwives (BCCNM) or the College of Nurses of Ontario (CNO) and Pearson VUE. Before registering, candidates should make sure they meet eligibility and any testing accommodation requirements determined by BCCNM or CNO.
Register Now
Schedule Now
Already have a Pearson VUE Account? Sign In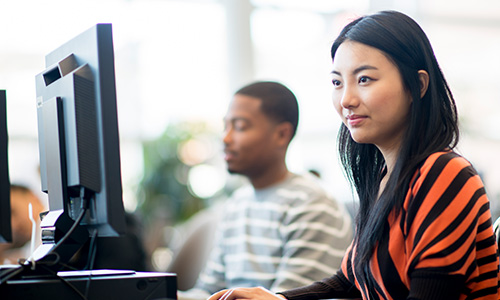 ATT Validity Dates
The ATT is issued by email once BCCNM/CNO declares a candidate eligible to test and registration through Pearson VUE is complete.
Each ATT is valid for a period of time specified by BCCNM/CNO.
Candidates must test within the validity dates.